Coach Green - Army Wrestling Update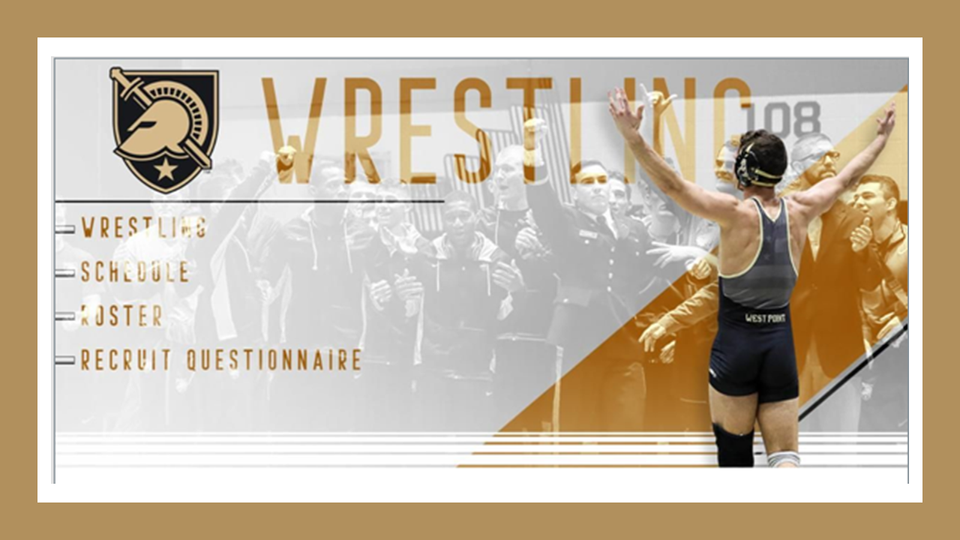 West Point, NY | October 25, 2021
Hey Black Knight Nation,
Hard to believe that we are almost done with October.  As wrestling fans, you know that the season is right around the corner, and soon these updates will be filled with results!  We cannot wait to get on the mat.
We have been putting the guys through some simulation matches and the good news is that we have a lot of talent and depth in the room.  Competition for spots is fierce.  We certainly also hope to see our guys in early season events that will allow us to evaluate their on the mat performance.  One thing we are sure of is that everyone will have the opportunity to show their mettle, and make a case for being "the guy" at their weight class.
I just had the opportunity to travel to Minnesota and we have all been working hard on the road, spreading the word about Army Wrestling.   We have been extremely fortunate to see our brotherhood grow, as several class of  '22 and '23 athletes have made the decision to join America's Team.  We know that you guys that are social media savvy have heard us "fire the cannon" to signify a new commitment.
If you are looking for some in depth interviews with our coaches, and great content to consume- here are a few
SHORT TIME: Army West Point's Scott Green in the Speakeasy | Rokfin
Episode #348 With Kevin Ward Bloodround Wrestling podcast (player.fm)
I also post vlogs and content on my Rokfin channel for those interested-Go Green | Rokfin
It has been a tremendous fall in the Hudson Valley and I am exploring all that the area has to offer.   Even though we lost, Saturday's football game at Michie Stadium was one of the most entertaining sporting events I have ever attended.  I'm not sure if the mostly great weather we have had in October is directly connected to my arrival, or just a coincidence, but either way I'll take it.
Thanks for all your support, and I look forward to getting in the corner very soon.
Coach Green