Go Green's Notes From Post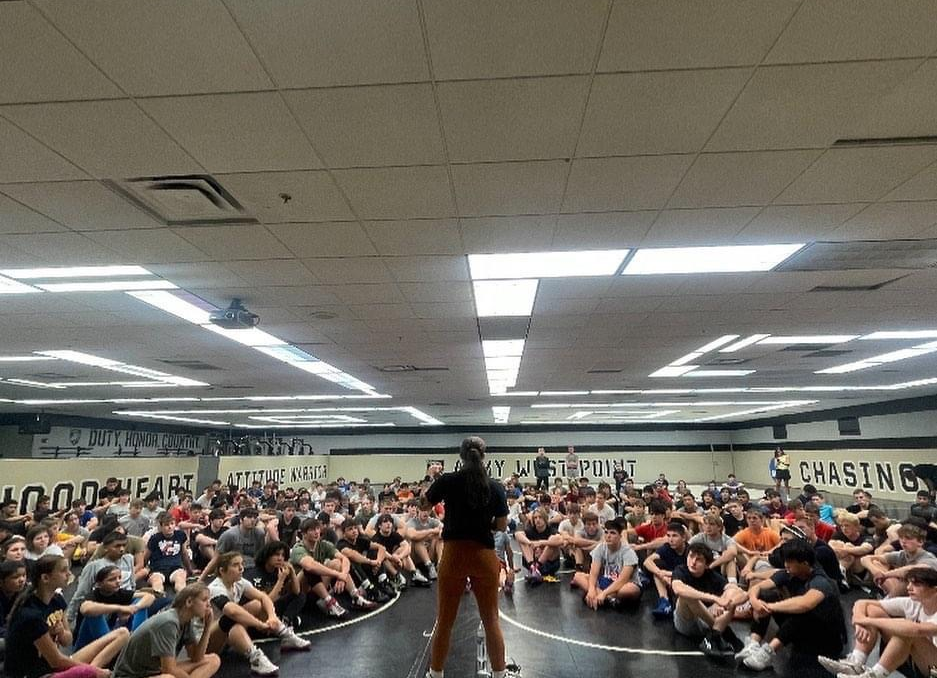 Black Knight Nation,
If you don't keep up with us on social media, here are some highlights from the last few months that I wanted to share with you.
Our incoming recruiting class was just ranked #17 overall by Intermat and #20 by MatScouts.  We are thrilled to have put together such a good group of future cadets and excited to welcome the here soon.  You can read all about it here
InterMat's 2023 Recruiting Class Rankings: Part One (#13-25) - Recruiting - Intermat (intermatwrestle.com)
17 must be a lucky number, because we finished up last year ranked #17 overall in home attendance average and #1 in the EIWA.  We hope to climb that ladder next year with some awesome home duals!
Iowa, Penn State lead DI wrestling attendance in 2022-23 | NCAA.com


We just hosted a clinic on post that included over 100 of the top student athletes from the Northeast.  More of these to come this fall.

Our summer camps have sold out.  We welcomed World Medalist Jenna Burkert to Ranger camp this week.  This camp was a huge success, featuring campers from over 30 states.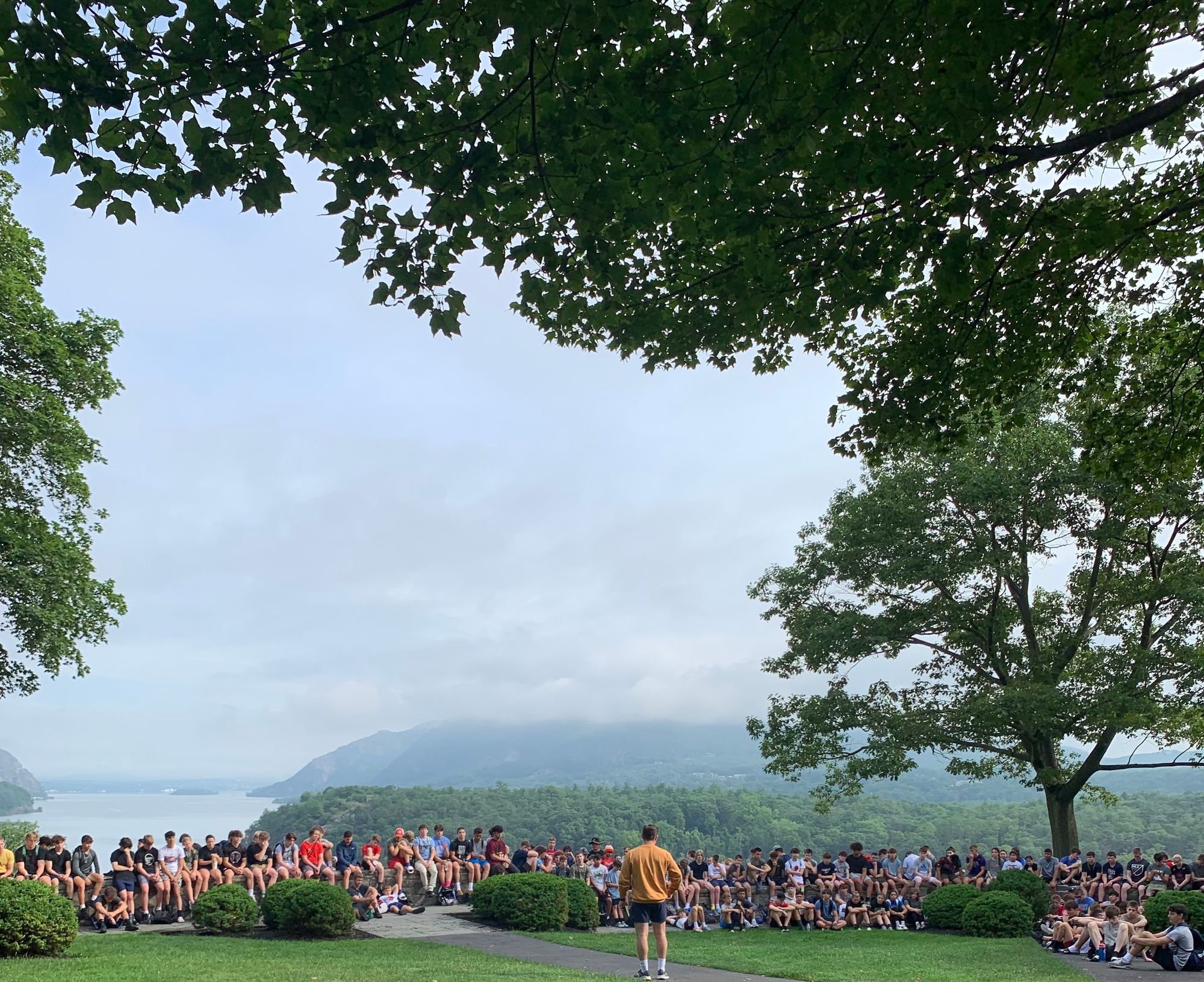 We are in the process of hiring a new assistant coach and have an awesome pool of candidates visiting us this summer.

Our cadets are engaged in a variety of summer trainings on and off post.  We miss having them around, but we know they will return in August refreshed and hungry for improvement.
Lastly, get your gear here!!!
Keep checking back as new items will be added all summer.
West Point (barbarianapparel.com)
I hope things are going well for you and that you are enjoying the summer.  I am in the process of setting up my travel schedule as I get on the road to find new members of America's Team.  Would love to stay connected with you guys as well.
Go Black Knights!