Go Green's Notes from Post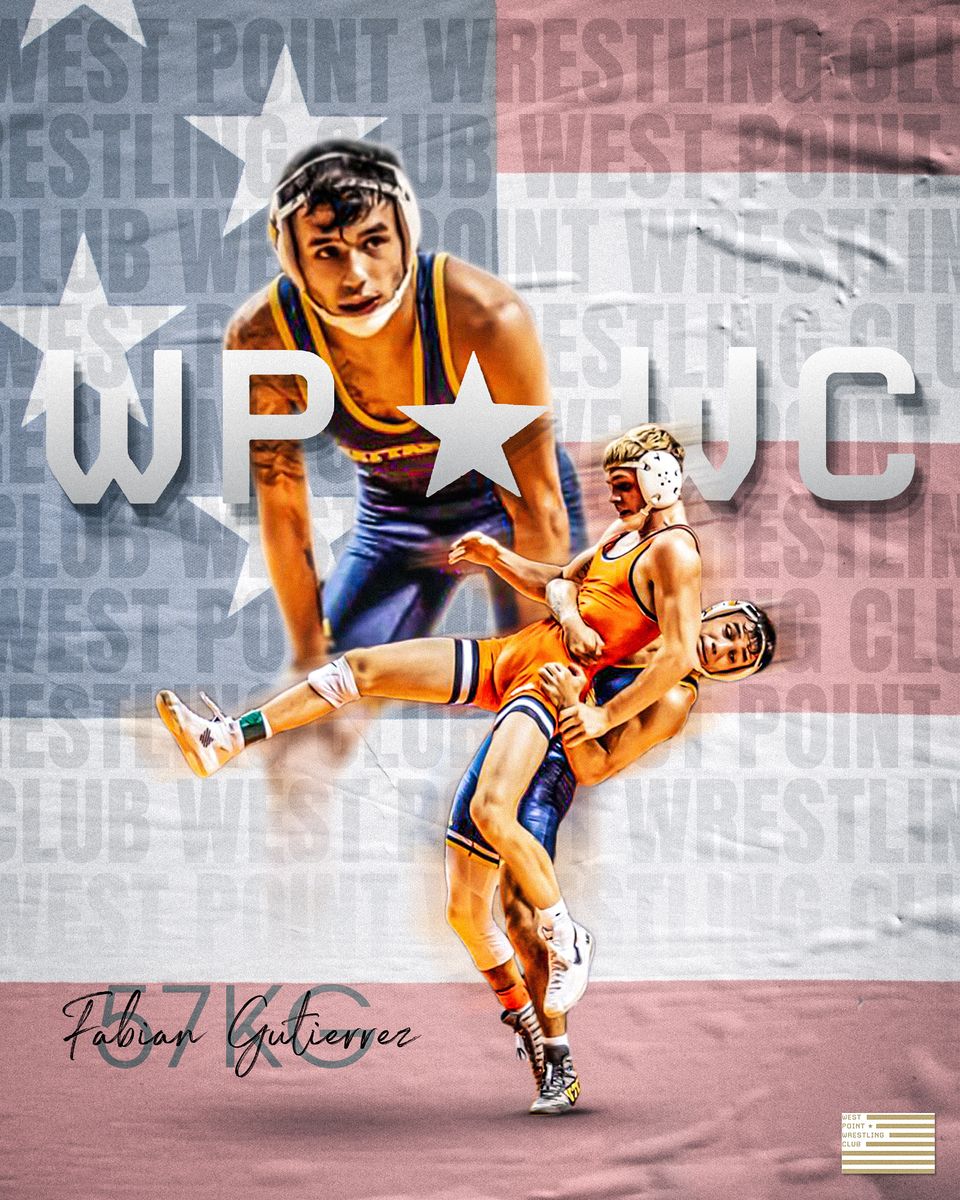 Hey Black Knight Enthusiasts,
It's been a busy summer and it is just getting busier.  Currently all of our rising yuks are here for PIAD and both groups of incoming plebes and prepsters are wrapping up their summer training and getting ready to begin their academic careers on post.  With march back looming and cadets reporting back Sunday- we are looking forward to having everyone on post.
The coaches have been busy as well.  Coach Ward has done several clinics around the nation and Coach Breese, Coach Overhiser and I all just recently got back from the USAW Nationals in Fargo, the biggest HS age group tourney in the world.
Get the Gear
The store is open and ready for you to get geared up for the incoming season.  Keep checking back as items are frequently added and some golf specific stuff is coming soon as well.
Barbarian Apparel | Team Stores
We Are Growing
We had some movement on our staff this year and we are excited to have added several coaches and RTC athletes to America's Team
Jimmy Overhiser , who joined us last year, has earned a promotion to full time assistant.  A Cornell grad with experience at both Stanford and The Citadel, Jimmy had a major impact on the team last year and we are thrilled to have him back.
Steve Bleise also comes on board as an assistant coach.  Steve competed at Minnesota and has been on staff at both Old Dominion and most recently Cal State Bakersfield.
We have added two RTC athletes as well.
Fabian Gutierrez will train at the WP RTC.  A recent grad from Tennessee Chattanooga,  Fabian spent most of his career ranked at 125.  He will look to make an impact in the freestyle world.
Vayle Rae Baker also joins the club.  Vayle is a recent grad of King University.  She is a 3x Junior National Team and 2x Cadet World Team member and a US Open Senior Champion.  VRB worked our camps this summer and we are fortunate to have her in town full time chasing her Olympic aspirations.
Golf Date Set
We are thrilled to be hosting another golf tourney this fall.  We need sponsors and foursomes! Hope you can join us on 9/22-23
2023 Golf Scramble - West Point Wrestling Club
West Point Wrestling Club
The WPWC and RTC is thriving- you can find registration info here.
Thank You
The additions of Fabian and VRB are direct results of your engagement and generosity and a true sign that we are headed in the right direction, as we anticipate adding more athletes and coaches soon.  We appreciate your partnership with us and your support of the program.
Enjoy the rest of the summer!