Go Green's Notes from Post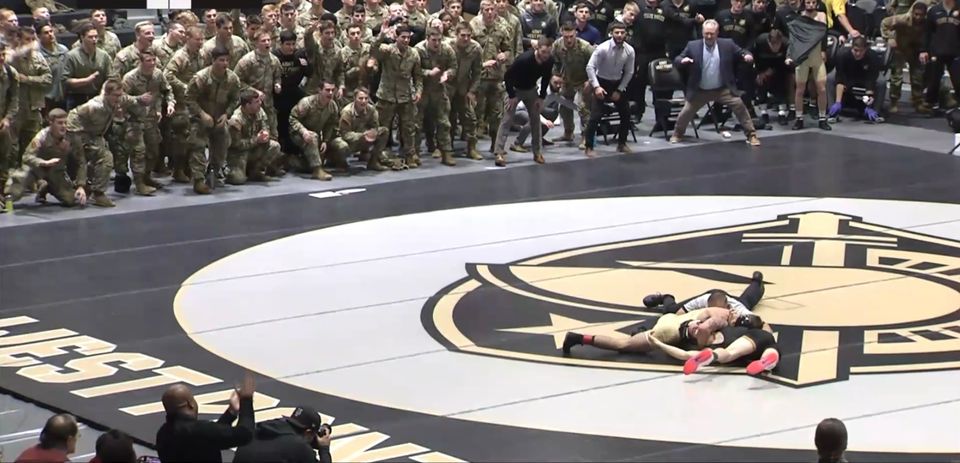 Black Knight Nation,

It's a beautiful, albeit warm day in the Hudson Valley and I can't help but think that it is because our schedule just dropped!

Here it is!
Wrestling Announces 2023-24 Slate - Army West Point (goarmywestpoint.com)

I'm gonna get into the details in some future posts, but suffice to say we are fired up to prepare America's Team for a great season.  We have our work cut out for us.

Another important development is that we will be selling season tickets this year.  The goal is to #packChristl for all of our events.  I think we have it in us to sell 1,000 season tickets and I hope you guys are up for the challenge.  We can send a message that West Point is a wrestling school.  We led the conference in home attendance last year and were able to provide a unique, intense atmosphere.  

Please help me get us to this goal.
Army Online Ticket Office | Online Ticket Office | Event/Item List for "Wrestling" (evenue.net)

Lastly, we are going to be providing some awesome Insider content this year.  Coach Ward is up first with a great article.Please consider joining.
Insider Update from Coach Ward
It's another great day to be a Black Knight and I hope you guys are as excited for this season as I am.