Go Green's Notes from Post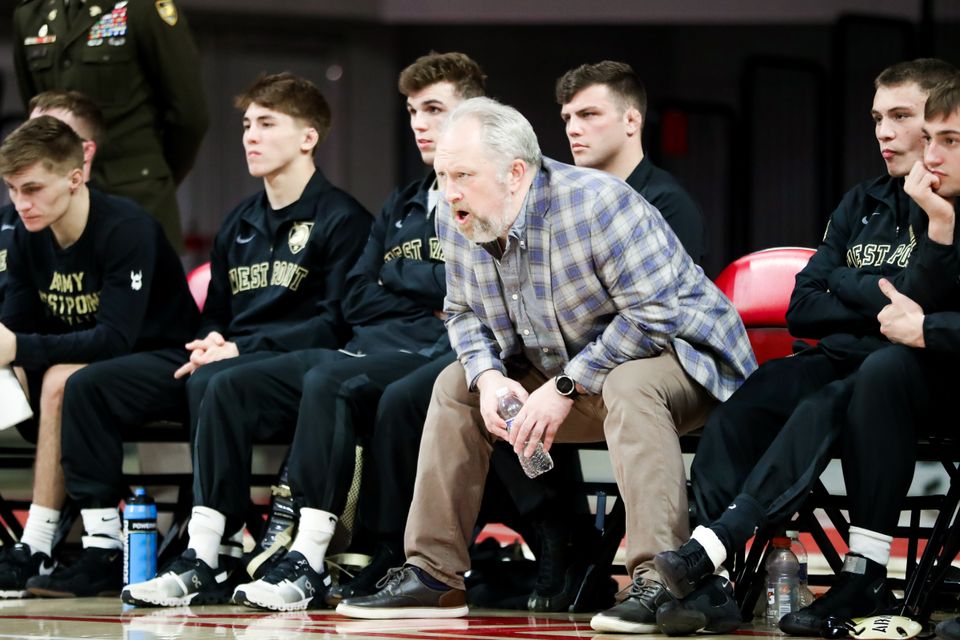 Hey Guys,
Much shorter email this time.  I promise.

Battle At Liberty
We are less than a month out from our opener vs Campbell.  This promises to be a barnburner and we are honored to be a part of the ONLY DI match going on that day.  All the eyes of the wrestling world will be on America's Team.  We will get details on tickets, streaming, etc... in your hands very soon.

NCAA in Kansas City
Start making plans now!  Ticket info will be coming out soon and we hope you will be there to cheer us on.  Make it a priority!

RTC Athletes
We hope you are reading up on our athletes with your Insider subscription.  I know Jack Lucie is.  We will have Vayle and Fabian in action at the Farrel in NYC in November and at the US Open in Ft Worth in December.

Reunion Weekends
If you are coming to West Point for a reunion, or any other reason- we want to see you!  Come check out a practice.  Our cadets love meeting Old Grads.

Fundraising Goals
I can't say it enough.  We need you.  We are all in this together.  Here are our goals, and the links to get involved.  I will give you a progress report next week.

1000 Season Tickets- Buy Season Tickets Here
2000 Army Wrestling Insiders- Subscribe to Insiders
100 new WPWC donors- Donate to WPWC
100 new contributors to the endowment
50 new donors at the $1000 per year level.  Join Coach Ward, one of our most invested donors, in giving $83 a month to reach this level
1 new spring event on campus to piggyback on golf tourney success and bring you guys back to the Hudson Valley
We are going to have a school wide Giving Day on November 28th- so watch for that.  But you don't have to wait till then to make an impact.