Go Green's Notes from Post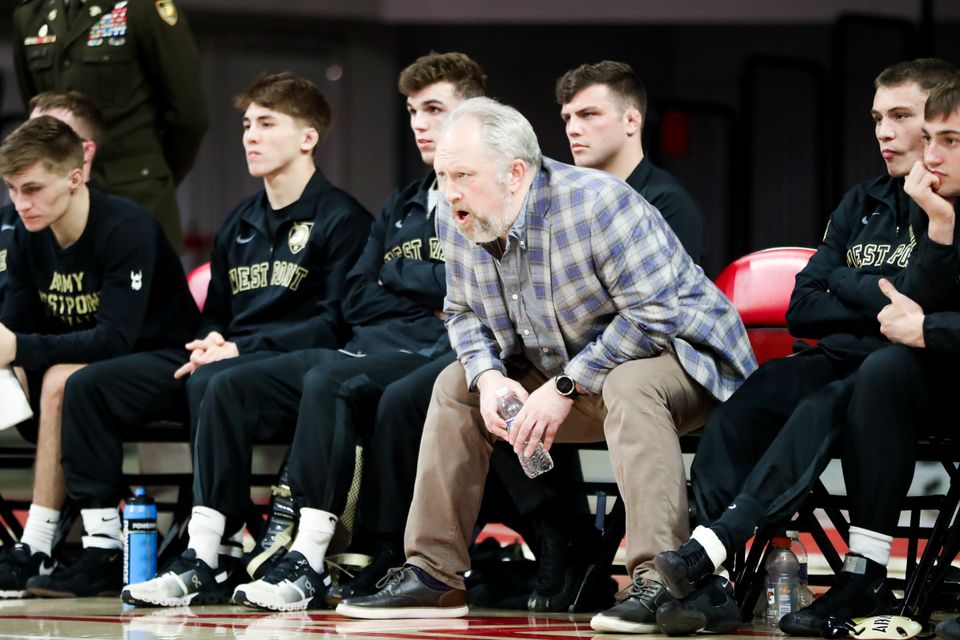 Black Knight Nation,
The 2023-24 season is upon us and that means the debut of this year's version of #AmericasTeam. We could not be more excited. The first week is filled with action as we take on Campbell on 11/1 at Fort Liberty in the NCAA season kickoff. This match will be streamed on UFC Fight Pass.
Home Sweet Home
Last year we led the conference in home attendance. We need you to repeat that performance. We have set a goal of selling 1000 season tickets. We have some work to do. In November alone your season ticket will get you up close and personal with NC State via dual, and the defending champion Penn State Nittany Lions at the BKI. What a great low cost way to help the program and elevate our team. Buy a ticket. Be there. Or pass it along to someone who will.
Recruiting News
We had an awesome class last year- ranked #17 in the nation. We are well on our way to matching that. Despite the soggy weather, weekends at West Point have been awesome opportunities to show future Knights what it is all about. For an in depth, by the numbers look at recruiting- check out my Insiders Post.
Army Insiders: Recruiting By The Numbers
It is almost time. We hope you are ready. See you soon.