Go Green's Notes from Post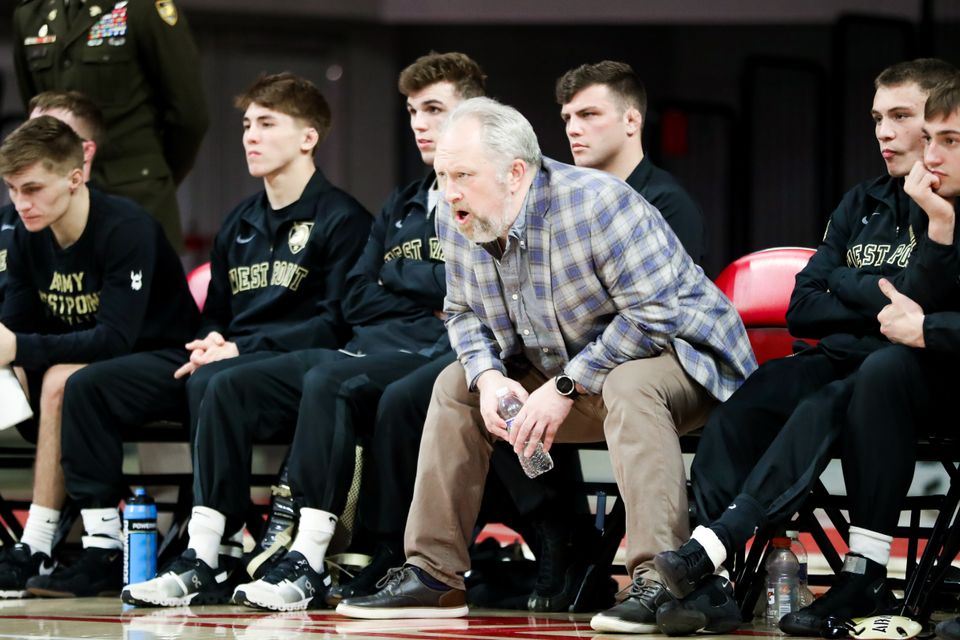 I told you guys a while back that soon I would be reporting on the mat results. Today is that day.
It's a bit of a mixed bag, as it typically is in November. We didn't wrestle our best at Ft. Liberty and came up short against the Camels. We had a few bright spots but lost the majority of the close, swing matches. The way our team is constructed right now we have to win those tight ones. Here is the recap.
Wrestling Falls to Campbell in Season Opener - Army West Point (goarmywestpoint.com)

We followed that up by sending a large contingent to Princeton for their open, which featured a bunch of EIWA teams. Here is the write up for that one.
Wrestling has Solid Performance at the Princeton Open - Army West Point (goarmywestpoint.com)

In general, the effort here was better. We had a few guys win matches against ranked opponents and a few guys beat guys that beat them last year, which is a sign of improvement. We had three plebes in the finals- 165 Dakota Morris, 174 Gunner Filipowicz and Hwt Lucas Stoddard- with Gunner taking home the crown.
Those results, plus strong efforts from sophomores Trae McDaniel and Ethan Berginc at Ft. Liberty show that the strength of this program is in its youth. I expect more guys from those two classes to join this list and make major contributions in the coming weeks.
We are back at it in the Lehigh Valley on Saturday with tough non-conference duals against Lock Haven and Purdue, followed by the Journeymen round robin tourney on Sunday.
It's great to be on the road with this team again and we look forward to weekly improvements as a program.