Go Green's Notes from Post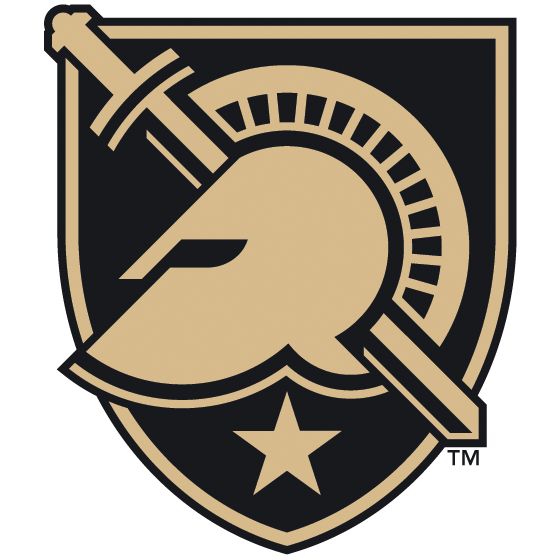 The tide is turning here in the Hudson Valley.We had two big home events to test out mettle and our athletes responded.
Thursday was a big test against #2 NC State and the team came out firing, winning two of the first three bouts. Trust me when I tell you no one likes the final score. But what we do like is the fight and the effort we saw on the mat. Dalton and Gunner picked up wins against ranked opponents to lead that charge. We saw some close matches and some bout that were close that got away from us late, usually from over wrestling a little trying for the W. It is something we can build on, and as these younger guys on the team continue to compete at a high level- we can expect to close the gap on these traditional powerhouses on our schedule.
Yesterday, we saw 13 guys collect medals at the Black Knight Invite. The field was strong, featuring 3 Big Ten schools and a host of ranked opponents for us to attempt to pick off. Here are highlights from each weight.
125- Ethan started the process of bouncing back from a challenging start- picking up a couple of dominant wins to place 2nd. It is a long season and I know that the opportunities Silent C has had early will help him in tight matches later.
133- Basile continues to shine, placing 2nd in a tough weight. His semi win over a ranked opponent from Rutgers. He got down early but just kept pushing the pace, eventually resulting in the opponent conceding the OT takedown.
141- We got a 4th place from Treanor and 3 wins from LB. The best moment of the day at this weight was Richie's quarter win. He had to get to offense 2x late and was able to, after fading late at Journeymen. Good progress, but this weight is still undecided.
149- Let's Go. After learning our own ranked athlete would be unavailable due to injury, we responded by have 2 guys beat ranked guys to share the title. Matt Williams used late 3rd period lat drop to defeat his opponent from GW and TDeck was on his way to a bonus point win when his Rutgers opponent had to default. We have some pretty exciting depth at this weight.
157- Nate Lukez placed 3rd. He is starting to wrestle like Nate Lukez again and it is good to see.
165- We got some wins from 3 different guys at this weight. No place winners.
174- Dillon Sheehy provided Army fans with ANOTHER glimpse at the incredible depth this team has to offer, storming his way into the finals where he lost a nailbiter. Strong effort from him from start to finish.
184- Another weight where we are banged up. It was good to welcome Kyle Swartz back to the lineup - where he went 3-2 to place 6th.
197- Solid effort from Danny Lawrence to place 4th.
HWT- Two placers here as well, both plebes. Lucas Stoddard took home third with a pin in the bronze match. Tristan Hitchcock wrestled 5 hard matches to finish 6th.
Your cadets are off for a bit, as we will send them home for Thanksgiving. We are back on the mats in two weeks as we will take 15 entries to the SIUE Cougar Clash.
It was great to see so many fans of America's Team at Christl over the past few days. We appreciate the support as we continue to build here at West Point.