Army-Navy Football Tailgate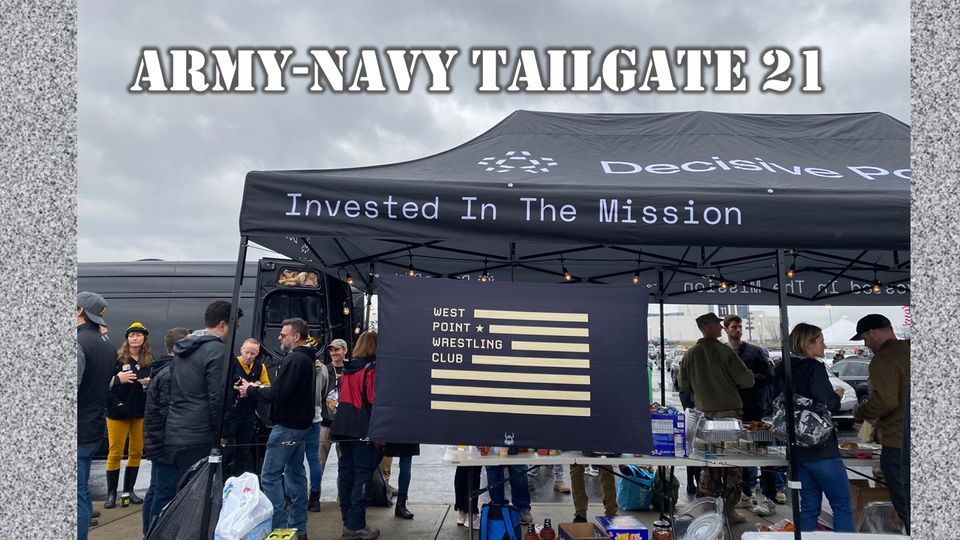 The first-ever West Point Wrestling Club Army-Navy Football Tailgate, hosted by Decisive Point, was a huge success.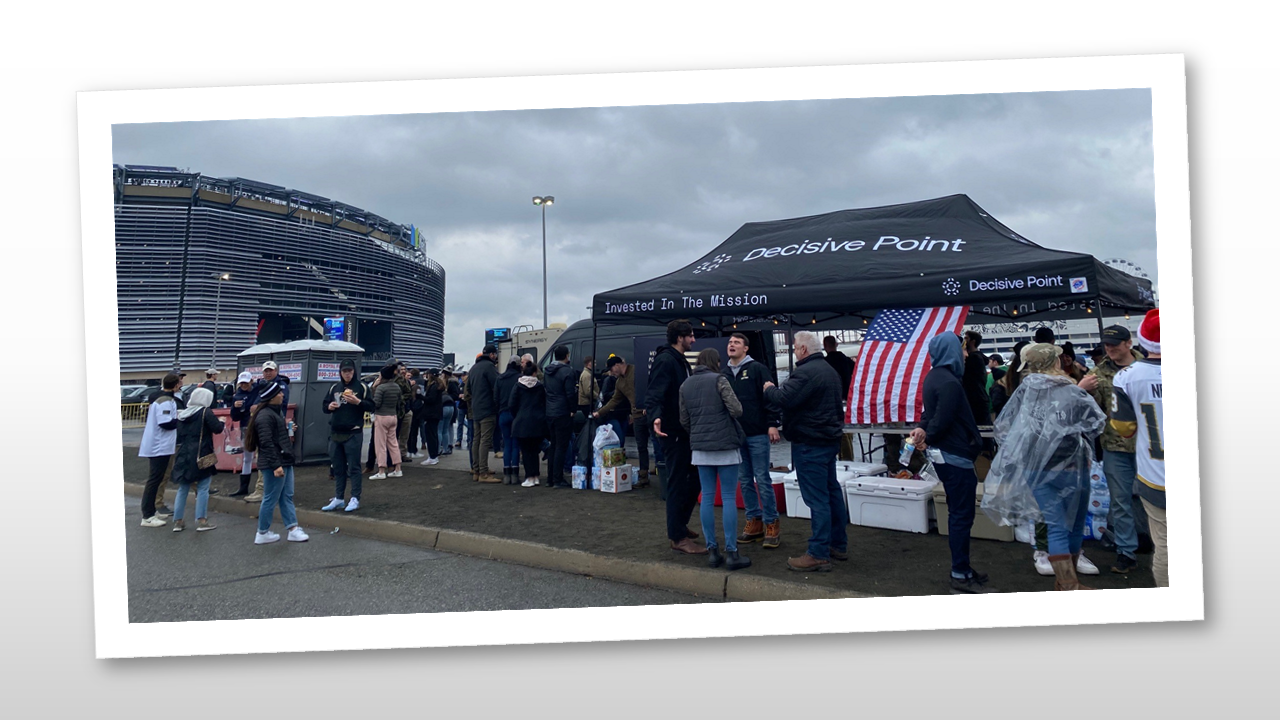 We had over 200 supporters attend the tailgate including two recipients of the Congressional Medal of Honor, a former US Senator, senior military officials, and nearly 40 alumni of the Army West Point Wrestling Team.  
Together we enjoyed food and drink before and after the game, with great conversations and new relationships created throughout the day!  The event raised $5,000 for the West Point Wrestling Club.  It was a great day despite losing the game and we look forward to a bigger and better event next year as we CONNECT - ENGAGE - SUPPORT and BEAT NAVY!