Army Wrestling Update - Rutgers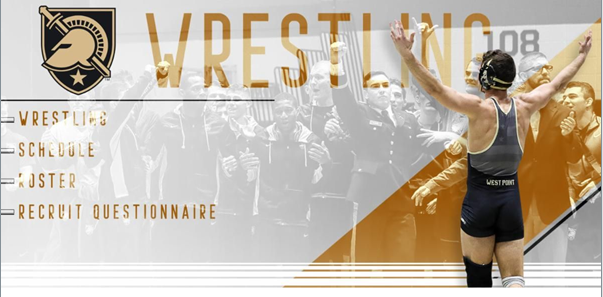 West Point, NY | December 13, 2021
The American Bison is one of my favorite animals. I could go on and on about it. But for the purpose of this communication, I will be brief.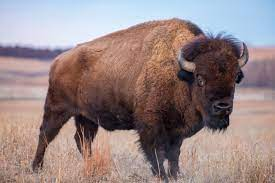 While most herd animals will gather in packs for safety when threatened, the bison will run toward the threat. It is hard wired to turn and charge directly toward the storm. It is in its DNA to do so.
The mistake most animals make is by trying to avoid the storm, they usually wind up taking the brunt of it, and are ill prepared the next time they face adverse conditions.
By charging directly into the storm, the bison minimize their exposure to it. They take the challenge head on every single time and because they do so, their time in the "fire" is short and productive.
The storm is the same for everyone, eventually. It is how you react to it that defines you.
We have faced our share of storms this fall and Rutgers was no different. We have seen small improvements every dual. I won't do a full recap for this one, suffice to say that on a different day, with a little better luck and a little healthier team that's a dual the coaching staff expects to win.
It was good to get Markus back in the win column.
Dalton Harkins continues to make the most of the reps he has earned.
Clay Fielden wrestled a solid bout.
Rutgers recap Here
Although it will never be my policy to comment on the health of our cadets, we are hoping to welcome some guys back soon and we feel good about the guys efforts that are working hard to get healthy for the second half of the year.
I was not at the Rutgers dual as I am just now returning from a week on the road spreading the word about America's Team to future Black Knights. I can tell you this- our efforts and our attitude are the first thing that comes up when I sit down in a recruits living room. People are taking notice of what we are doing.
Another thing I can tell you is, unless I really miss my guess, this group will continue to run toward the storm.
The next storm is in Chicago in a few weeks. Hope to see some of you there.
Coach Scott Green