EIWA Social Pictures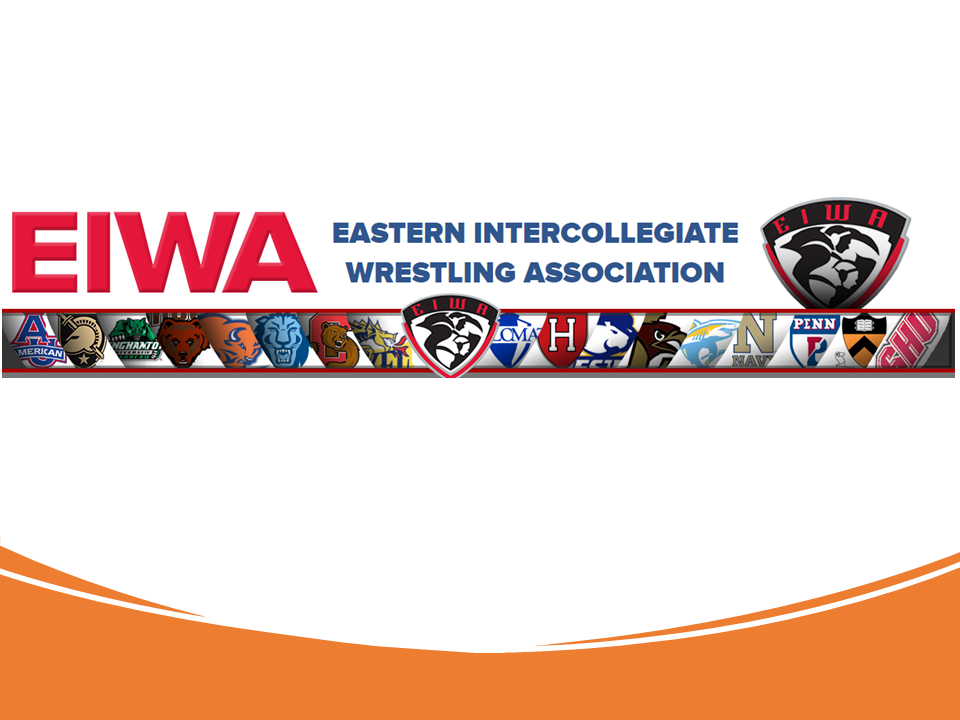 Great support for America's Team at the EIWA Championships and at the no-host social prior to the Finals.  There were several remarks about the boisterous Army fans made by the play-by-play announcers ... keep bringing it!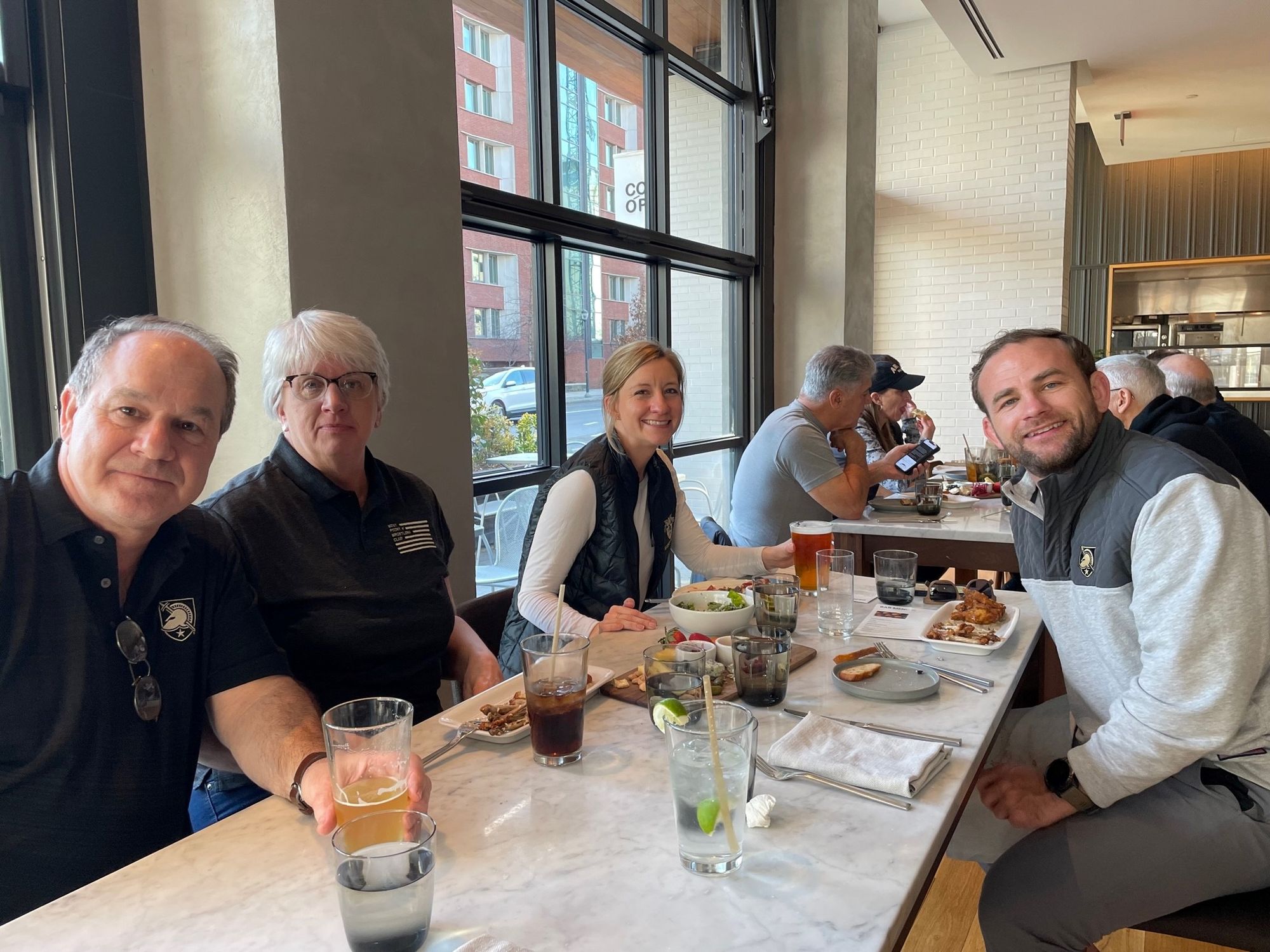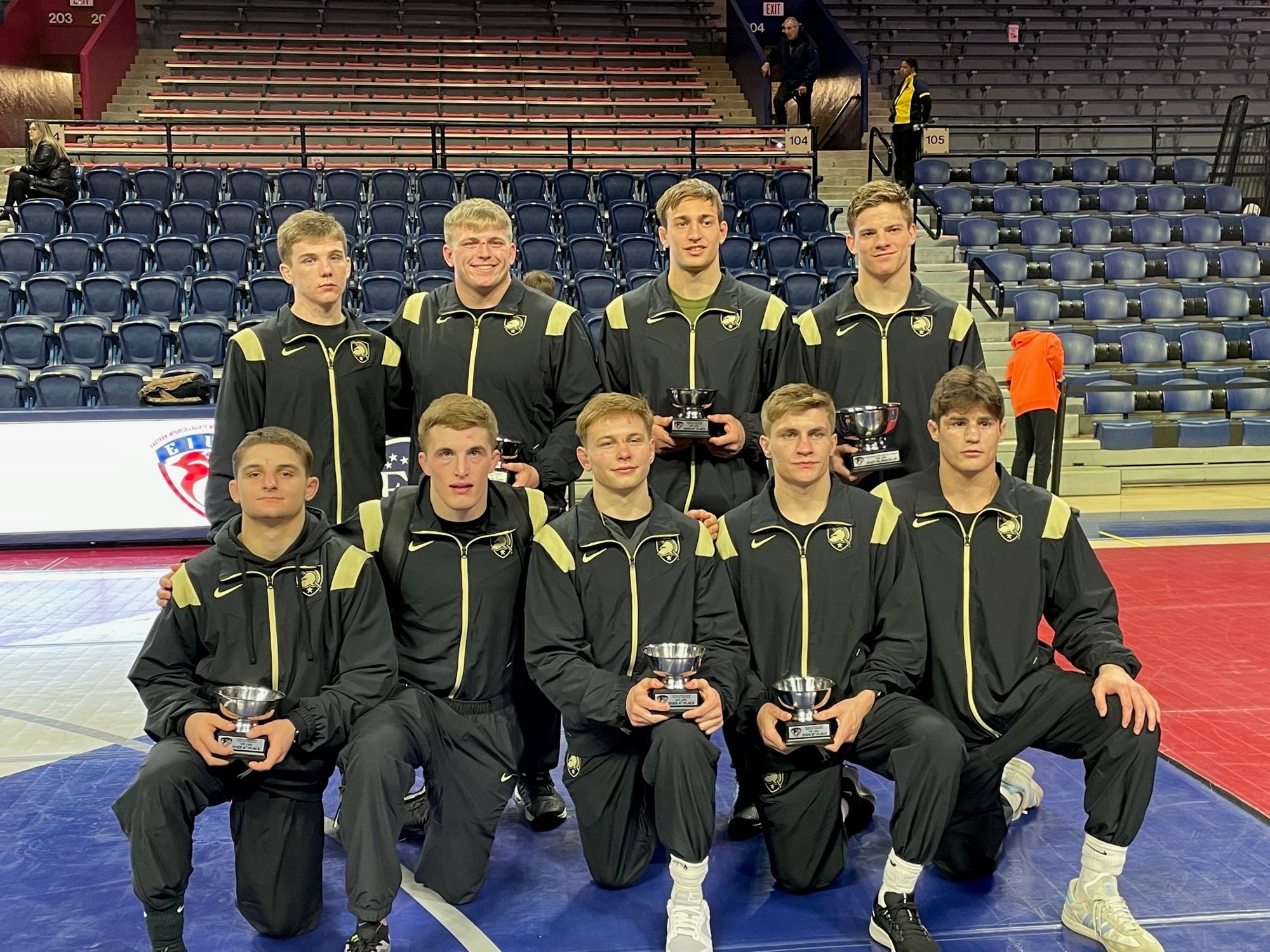 Hope to see you all in Tulsa - join us for the NCAA Social at The Mayo on Friday, March 17th.  Info and registration
Insiders - you have a discount code for social tickets.  Refer to the Insider-only post from Feb 6th.