Go Green's Notes from Post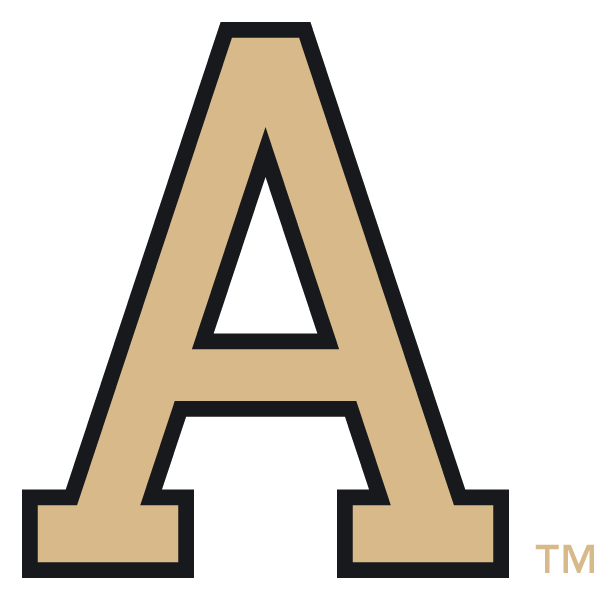 Hey Gang,
It's been a few weeks since the NCAA tourney, and your favorite wrestlers have been busy.
After Tulsa, we gave the guys a few weeks off and then re entered a training phase in the month of April.  This is a great time for growth and we are excited to see some scraps in the room.  We will have a few guys compete this spring, but most can train hard without the pressure of making weight and external competition.  This has always been one of my favorite training phases and I'm excited to see how they respond to what we throw at them.  There are going to be some extremely challenging days.
Like I said, we do have some guys that will compete in the US Open and U20 tourney in a few weeks in Vegas, and a dozen or so will be at the U23 Tourney on Geneva, Ohio in early June.  These are great opportunities in Freestyle and Greco as well, and we hope to add to the momentum we build last year in this regard.
Another area of growth we have experienced is in the West Point Wrestling Club and RTC.  We have a solid group of regulars from the local area that now call themselves WPWC wrestlers.  We even had a practice on Easter Sunday that attracted a dozen kids from three different states.  This is also allowing us to strengthen our relationship with the New York Athletic Club.  We thank everyone who supports these efforts, which are vital to the health of the program.
The last bit of info that you should be excited about is our summer camp slate and we would love for you to help us promote them.  A thriving camp program is important to any team.  This year we are thrilled to announce that we have Army World Class Athlete's Program Jenna Burkert as a featured clinician for our Ranger Camp.  Jenna is a NY native and a recent World Medalist and we can't wait for her to share her experiences as a prospective Olympian AND a soldier.
More on Jenna here:
SSG Jenna Burkert :: WCAP (armywcap.com)
Camp Sign Up
Army Wrestling (totalcamps.com)


WPWC Gear + Singlets


Things continue to trend up for America's Team and we thank you for being a part of it.