Go Green's Notes from Post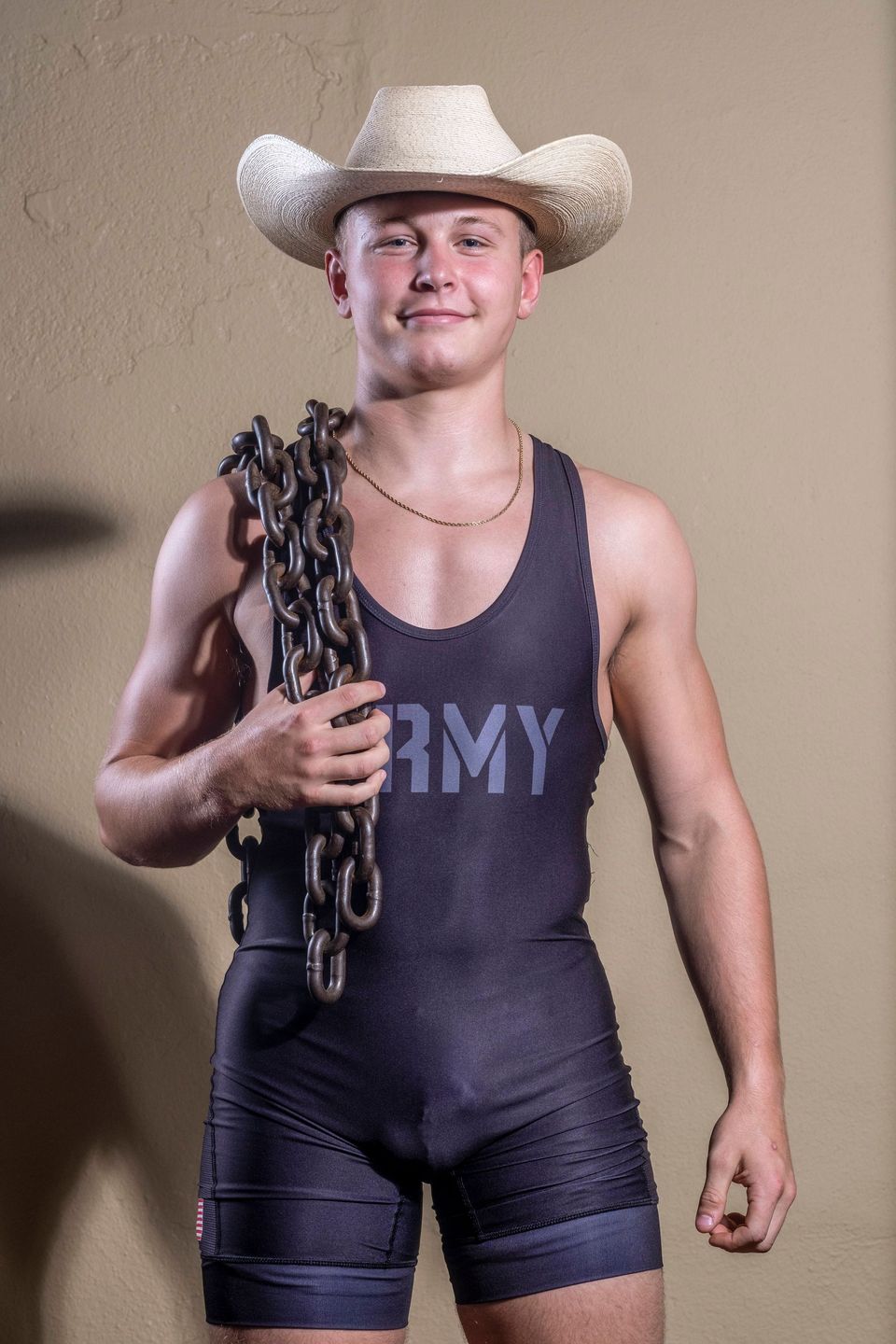 America's Team completed a road swing this weekend and I am pleased to report we came back with a 2-1 record.
We started the trip with a Friday night visit to the #5 Wolfpack of NC State.  We came away with two big victories as Ben Pasiuk and Ethan Berginc both won their matchups.
We then headed to Boiling Springs for a double dip with Queens and Gardner Webb.  We were able to take both duals.  We were able to shuffle our lineup in these as well, making sure to get plenty of guys some action.  The Gardner Webb dual was a bit tighter than we anticipated, as the plucky Bulldogs took a bunch of tight bouts from us, creating a dramatic winner take all finale at 149.  Plebe Trae McDaniel took care of that drama with a dominant major decision to secure the road win.
Read all about these duals at the links below.
Black Knights Fall to #5 NC State - Army West Point (goarmywestpoint.com)
Black Knights Defeat Queens and Gardner-Webb - Army West Point (goarmywestpoint.com)
The highlight as always, was to see the awesome support we get at every road dual.  Thank you to everyone who showed up at both venues to support and at the social in Raleigh!
Our season continues for some of our guys at the NYS Intercollegiate Championships at RIT on 1/21.
We are home the following weekend for a couple of EIWA Duals in Gillis.  We take on Cornell at 2pm on Saturday and Bucknell at 2pm on Sunday.
Also don't forget to get your tickets to #AmericasMatch on 2/19.  Help us break the attendance record we set a few short weeks ago when we take on Navy at Christl.
Buy Tickets Here