Go Green's Notes from Post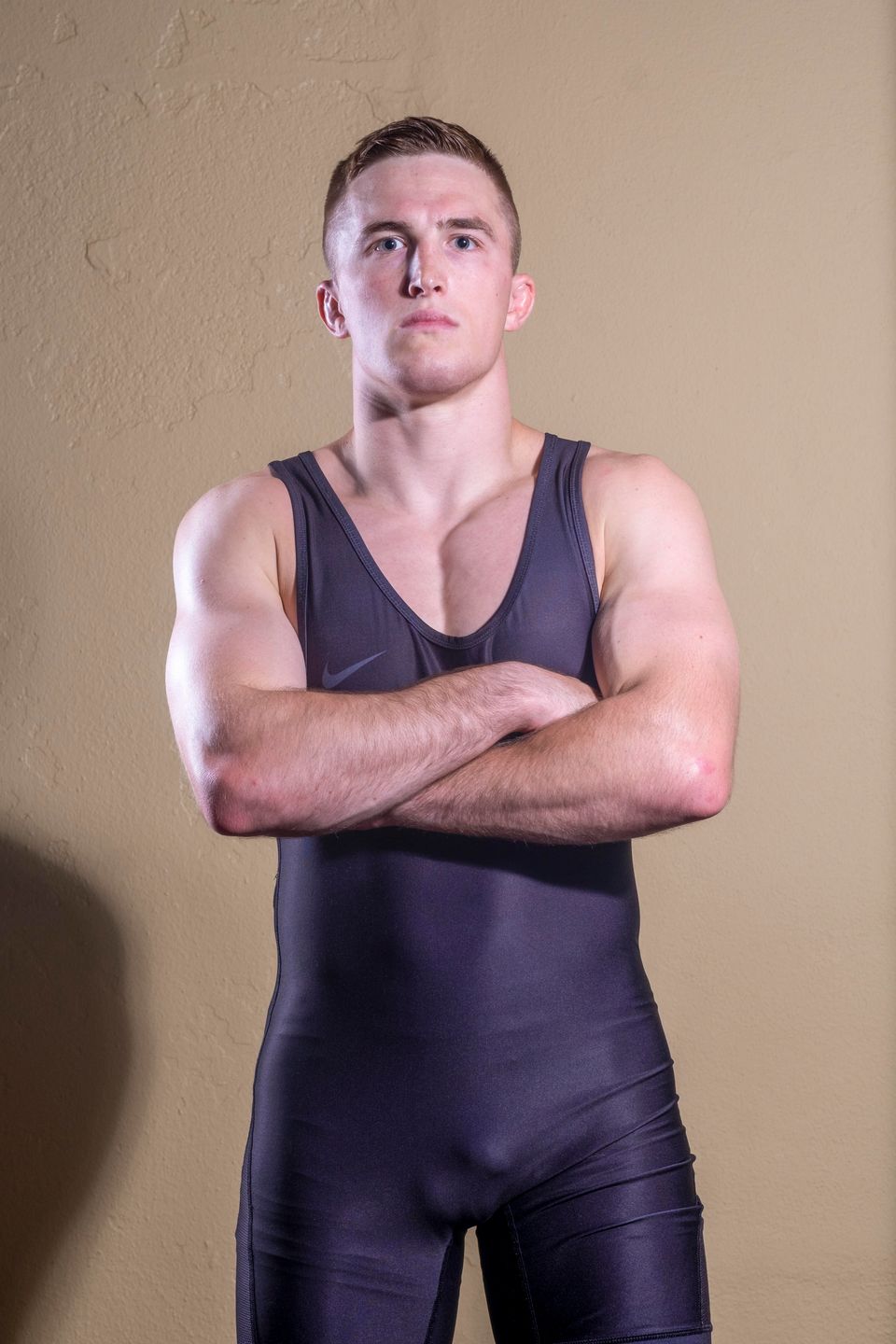 Dual Action
A couple of great duals in Gillis this weekend as we started the meat of the EIWA schedule.  After some scraps and battles we split with Cornell and Bucknell.
Big wins vs The Big Red came from Trae McDaniel at 149, Sahm Abdulrazzaq at 184 and Nate Lukez at 157.
Lukez was undefeated on the weekend as he led off our effort against the Bison with a W.  Ben Pasiuk (174) and Silent C (125) got Ws on the mat as well.
The dual came down to the last bout and captain Matt Williams sealed the deal for us with a major at 149.
Army Drops Conference Dual to #5 Cornell - Army West Point (goarmywestpoint.com)
Army Pushes Past Bucknell in 19-17 Win - Army West Point (goarmywestpoint.com)
America's Team moves to 5-5 on the year with 3 duals remaining.
Lock Haven Mat Town Open
While we were taking on Bucknell, Coach Overhiser had 7 cadets in Central PA competing at the Lock Haven Open. Plebes Ryan Franco 133 and Wolfgang Frable 197 each won their weight classes.
Trae McDaniel also went undefeated on the mat.
Brackets Here
New York State Intercollegiate
Last week, Coach Overhiser and I took a group of 22 athletes to the NYS tourney hosted by RIT.  Brackets were contested in the Open and Freshman and Sophomore division.  Everyone got a bunch of matches and we were able to expose the group to some of the finest Western NY cuisine as Rochester is the birth place of Wegmans!
We had 4 plebes win titles.
Open Division
133 Ryan Franco
141 Eddie Hummel
149 Trae McDaniel
FR/So Division
149 Ryan Alvarado
Full Results here
21st Annual New York State Intercollegiate Open (trackwrestling.com)
EIWA is Looming
Like every year, we are winding down and looking forward to competing at the EIWAs.  This year's event is in Philadelphia and we know you will want to join us.
Check out their website for great info.
Eastern Intercollegiate Wrestling Association (eiwawrestling.org)
Army Section ticket link  February 2 Is The Team Block Cut Off
Plan to join us for a social at The Study Hotel between 2-4 PM on Sunday March 5th.  This is during the break prior to the placement matches.
Almost Tulsa Time!
We can't wait to see you at Nationals.  NCAA Social Info Coming Soon.
Sink Navy
Before all that goes down- we have one more home dual and it's a big one.  We hope to break the attendance record we set against Iowa and we know you can help us.  If you can't make it and would like to donate some tickets, be in touch.  This worked very well when Iowa was in town.  We know you will help us #packchristl with rabid fans of America's Team.
Get tickets here.
Army Online Ticket Office | Online Ticket Office | NAVY WRESTLING (evenue.net)
#AmericasMatch is going to be a good one.
It has been fun meeting a lot of you guys at our events this year.
Thanks for your gracious support of America's Team.