Go Green's Notes from Post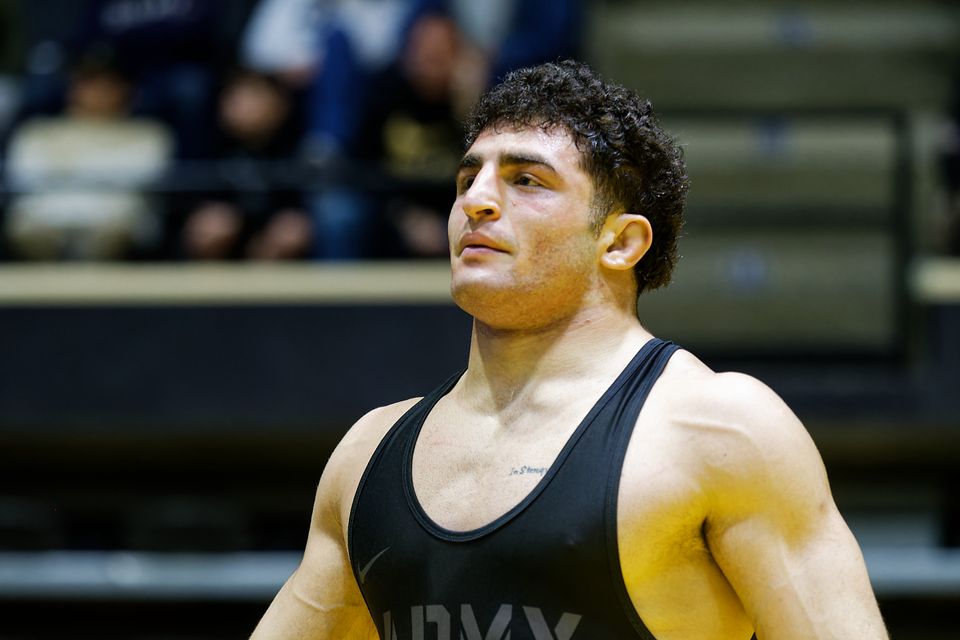 #AmericasMatch
We are home one more time this year before the post season and it is a good one.  Please help us #packchristl. If you are unable to attend in person, we would love for you to donate tickets to a local club that can.
Get tickets here.
Army Online Ticket Office | Online Ticket Office | NAVY WRESTLING (evenue.net)
Here is the info for the social that will take place before the match.
Pre-Match Social Army-navy Dual (army-wrestling-insiders.ghost.io)

Drexel Results
America's Team was in Philly this past weekend to take on the Drexel Dragons.  As everyone knows, Knights and Dragons have a long history and the best of those stories are when the Knights prevail.  Saturday was one of those stories!
We got 3 wins over ranked opponents and 6 wins overall.  Big "upsets" came from Bubba McDaniel, Ben Pasiuk and Sahm Abdulrazzaq.  All were able to wrestle hard for the entirety of the bout.
We got bonus points from Berginc and Lukez in this one, and welcome Julian Sanchez back to the mat with a solid W as well.
Solid effort overall.
https://goarmywestpoint.com/news/2023/2/11/wrestling-black-knights-upsets-drexel-with-20-12-win.aspx
Camps are LIVE
We are excited about a great camp season this summer.  Please help us spread the word. We have a great slate of clinicians and counselor and are pumped up to welcome hundreds and boys and girls to campus this summer.
Army Wrestling (totalcamps.com)
One More Trip to Philly
Like every year, we are winding down and looking forward to competing at the EIWAs.  This year's event is in Philadelphia and we know you will want to join us.
Check out their website for great info.
Eastern Intercollegiate Wrestling Association (eiwawrestling.org)
Plan to join us for a social at The Study Hotel between 2-4 PM on Sunday March 5th.  This is during the break prior to the placement matches.

NCAA Tourney Info        
We can't wait to see you at Nationals.
Order by February 17th for delivery before NCAAs.