Go Green's Notes from Post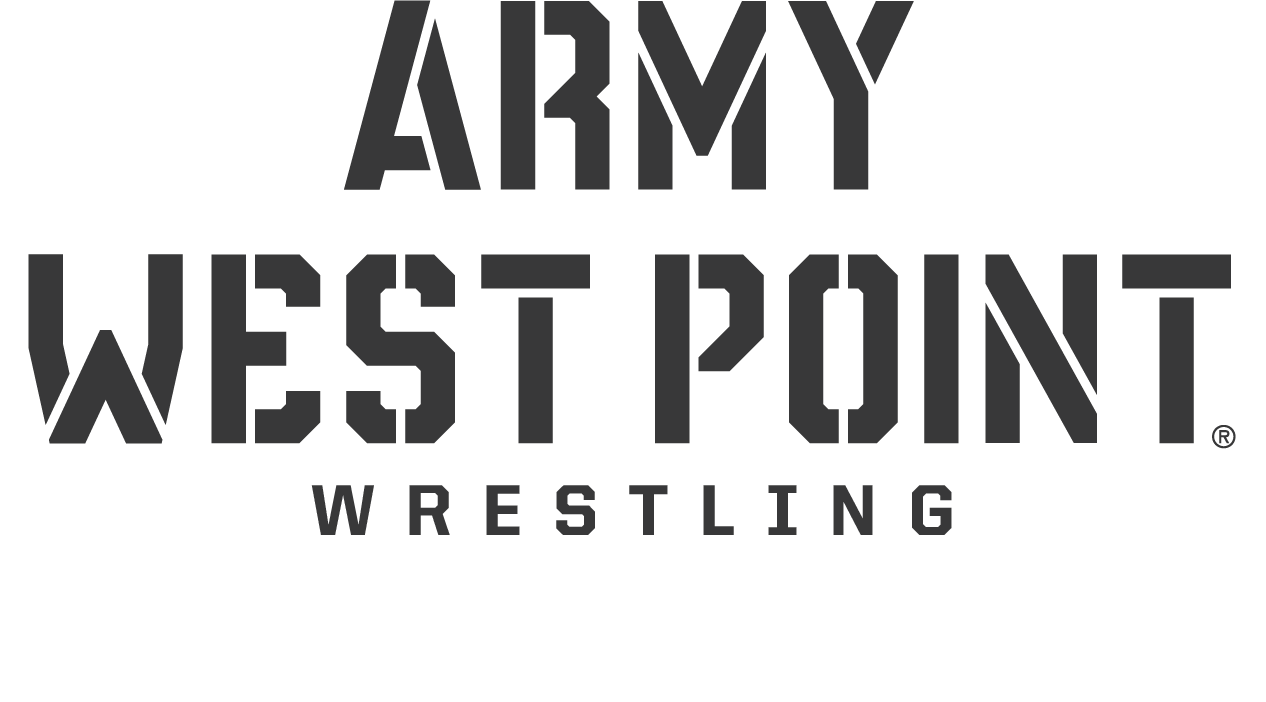 I'm not one to post messages that begin with the ubiquitous "not the result we wanted"
You all already know that we wanted to win and we always want to win, so I don't have to label it for you in everything we send you.  Winning is important and we came up a little short last night.  On the scoreboard.  We didn't lack for effort and we had some strong performances.  We just needed to execute a little better in key situations, and those make all the difference in a tight dual.
Read the recap below.


Wrestling Falls to Navy in Annual Star Match - Army West Point (goarmywestpoint.com)


Result aside, it was impossible to be in Christl yesterday, or to match it online and not think that things are headed in the right direction.  Christl was packed.  I had the opportunity to talk to an entire team from Peru, NY that made the 4 hour trip to watch us compete.  Nearly every single HS commit from the senior class was in attendance, as well as many uncommitted recruits and their families.  Our fan base is growing and there are a lot of people excited about #AmericasTeam


The other thing you heard if you were there was the announcement of game changing fundraising news which was orchestrated by YOU, most specifically the Class of 1972.  This gift, which is in excess of $600k, will alter the landscape for us moving forward and allow the program to become the best version of itself.  Expect more news on this moving forward, but for now- a huge thank you from us for all that you do, and all that you will continue to do.
Camps are LIVE
We are excited about a great camp season this summer.  Please help us spread the word. We have a great slate of clinicians and counselor and are pumped up to welcome hundreds and boys and girls to campus this summer.
Army Wrestling (totalcamps.com)
One More Trip to Philly
Like every year, we are winding down and looking forward to competing at the EIWAs.  This year's event is in Philadelphia and we know you will want to join us.
Check out their website for great info.
Eastern Intercollegiate Wrestling Association (eiwawrestling.org)
Let's win the ticket battle and pack our section in the Palestra.  As of last count we were in 3rd place of all the EIWA teams in terms of ticket sales.
Plan to join us for a social at The Study Hotel between 2-4 PM on Sunday March 5th.  This is during the break prior to the placement matches.

NCAA Tourney Info
We can't wait to see you at Nationals.
As Coach Ward told the team, today we all wake up 0-0 and everything we want to accomplish is still right in front of us.  Time to start working on that, right now.