Go Green's Notes from Post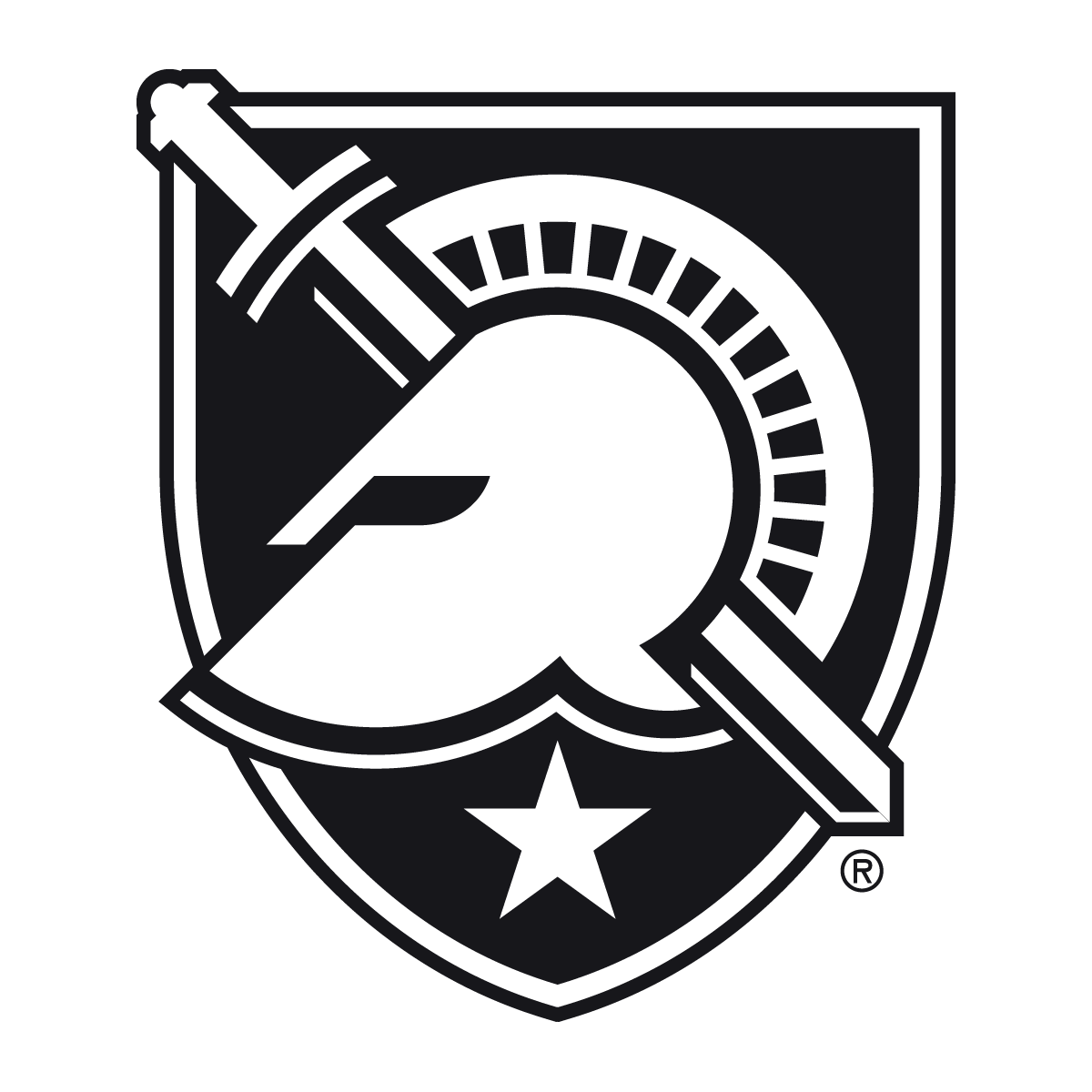 The time has come...
BK Scramble
America's Team will try to #packchristl when they take on #18 Oregon State, Long Island U and Queens College in a round robin individual format.
We hope you will make the journey.  Wrestling starts at 10am on Sunday, 11/6.
This is a non ticketed event, so anyone attending will need to stop and grab a visitor's pass before coming on to post.  Big opportunity for our guys with one of the top teams from the West coast in town!
Fire the Cannons
We continue to get the job done on the recruiting trail.  Here is what they are saying about our Class of 2023.  We are already hard at work on educating the nation's juniors about the benefits of joining #AmericasTeam
IN THE ARMY NOW: 2022 NYS DII State Champion, Tristen Hitchcock, Commits to West Point (newyorkwrestlingnews.com)
Fire The Cannons: NYWN #3 2023 Prospect, Sorenson, Commits to West Point (newyorkwrestlingnews.com)
Tickets, Tickets, Tickets
Mission- #packchristl is off to a slow start.  I can't emphasize enough the importance of  a big crowd for our home events.  It energizes our athletes and provides a great atmosphere for them to represent our team and our country.  It also shows the West Point community that Army is a wrestling school.  Wrestling is woven into the fabric of the institution.  Get here for Iowa.  Get here for Navy.  Get here for the BKI.  Get your tickets now, and please send this link to everyone you can.
1500 of you open this news letter each time I send it.  If you all buy four $10 tickets and show up, or get them in the hands of someone who will come cheer us on, we will sell out the arena
Army Online Ticket Office | Online Ticket Office | Event/Item List for "Wrestling" (evenue.net)
Penn Dual/ Army Navy football
If you are from the Philly area and want to catch us on the road, here is the link provided by our friends at Penn to get tickets in the Army Section.
Penn Athletics | Online Ticket Office | Event Groups | Online Ticket Office | Event/Item List for "Army Supporter Seating" (evenue.net)
The One in Which I Do a Podcast
If you like to hear my voice, and who doesn't- I sat down with Justin Basch this week.  Coach Ward will be jumping on Black Knight Nation podcast soon, so check out the social media for that.
https://www.baschamania.com/podcast/army-west-points-scott-green-on-culture-coaching-successes-goals
Thanks for all your support and we look forward to talking wrestling results next week!!