West Point Challenge - Support Army West Point Wrestling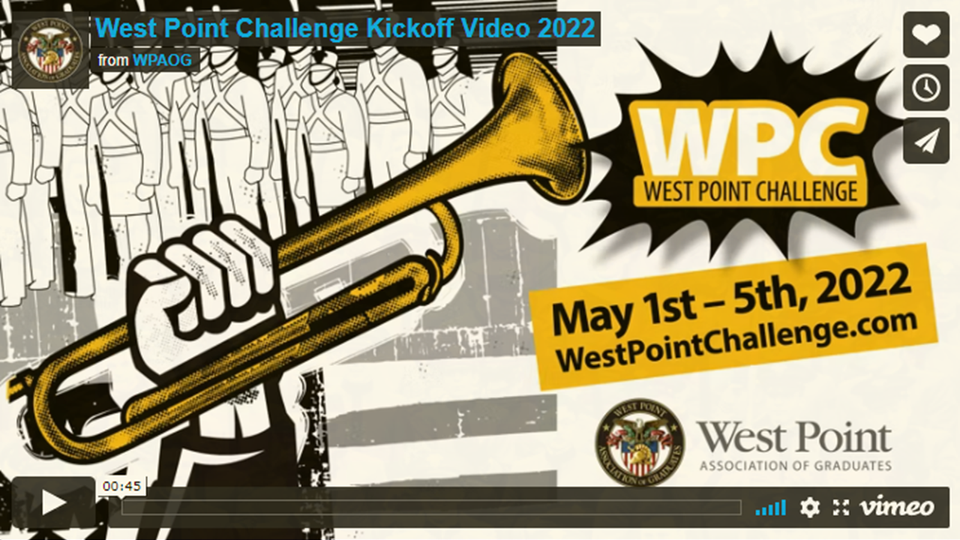 Army Wrestling Family-
It's been a fantastic eight years leading the Army Wrestling program! Thanks to the hard work of our Cadets, our amazing support staff, and our loyal alumni, we have reached new heights as a program and restored Army Wrestling's position as a nationally ranked program. Some of our accomplishments over the past eight seasons include:
• Beat Navy for first time in 17 years
• Beat Navy in Annapolis for first time in over 50 years
• Beat Navy 4x in a row for first time in program history
• Sent 7 wrestlers to NCAA Championships 3 years in a row – first time in program history
• Markus Hartman named NCAA All-American
• Beat Lehigh (only 10th win over Lehigh in program history)
• First EIWA Team Trophy (3rd place) in over 20 years
• Reached #14 Nationally in dual meet rankings (2020)
But we know we can't become complacent or satisfied with what we have accomplished. We MUST keep pushing and keep striving for more – our competition isn't resting, and neither can we. This is where you can help! Gifts to our endowment provide a margin of excellence for our program that allows us to go above and beyond what can normally be provided. Every gift makes an impact and makes us better!
Our endowment is currently $1.9M and with your help we can reach our goal of $2.5M during the West Point Challenge, which begins May 1 and ends May 5. We are excited to announce an anonymous donor has committed to match all gifts to the endowment, dollar for dollar, up to $10,000. Now is the time to lean in and help us continue to break records and make history.  Thank you for your support!
Ways to give:
• CLICK HERE TO GIVE ONLINE
o Select - "Make A Gift"
o Select a Category – "Athletic Teams"
o Select – "Wrestling Endowment"
• By Phone
o Call the Army A Club (845) 938-2322
• Venmo
o Sent to @GivetoWestPoint
o Specify "WPC to Wrestling Endowment"
• PayPal
o Send to PayPal@wpaog.org
o Specify "WPC to Wrestling Endowment"

Please contact the Army A Club (845) 938-2322 with any questions.
Thank you, and Go Army!
-Coach Kevin Ward