Army Wrestling Update - Bucknell Recap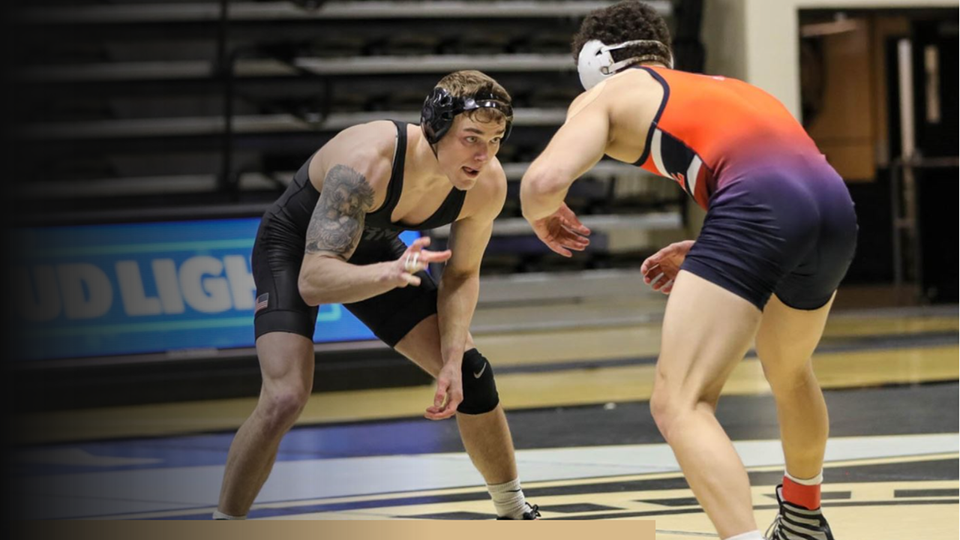 West Point, NY | January 31, 2022
I'm happy to be writing to you all today and sharing winning results for the first time this year. It's a good feeling.
We certainly know that our losses had purpose and are thrilled to have learned from them, but winning is fun. Here's the recap
Wrestling Battles to Victory at Bucknell - Army West Point (goarmywestpoint.com)
A few highlights
141- Thomas Deck creates action. He just figured it out in the 3rd period and found a way to win. Great pace, great attitude
149 Matt Williams exceeded expectations in his dual meet debut. Score wasn't as close as it looked on paper. Confident effort
157/ 174/197 Markus, Ben and JT are starting to develop some consistency
184 Good to see Brad back out there and battling.
Bottom line- we went on the road against an opponent with 8 dual wins, without two of our senior captains. We had to make a lineup change 10 minutes before we got on the bus. Everyone stepped up- win or lose, and we got it done.
We are confident that this victory will point us in the right direction and that the tough losses we had in December will be things we can learn from and build on over the next few weeks
We hope to see many of you this Sunday at Christl as we take on Lehigh in our big home dual, and honor our Firtsties. First whistle at 2pm!
If you are planning on supporting America's Team in Ithaca for the EIWAs- I am sharing a recent email we got regarding tickets and protocols. See below
Cornell Athletic Tickets - 2022 EIWA Championship All-Session Package (universitytickets.com)
If you have questions you can reach out to me, or contact them directly.
Coach Green