Army West Point NCAA Gear on Sale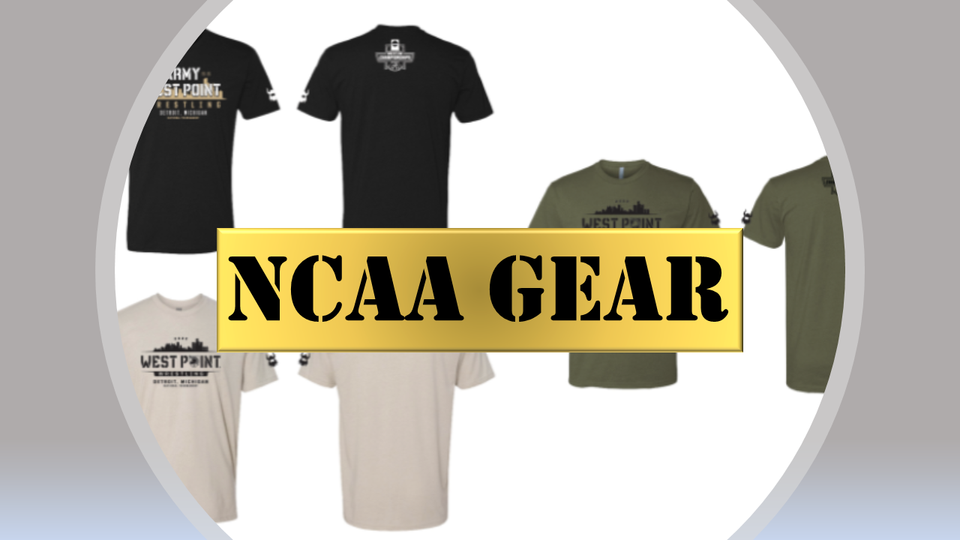 The best time of year has arrived.
Navy, Easterns, NCAAs
Here is a link for you to purchase gear.
West Point (barbarianapparel.com)
Orders due by 2/27. We are thrilled that we are growing this fan base and that so many of you will be supporting us at these next three events.
Again- here are the details for our pre match event Friday.
Army-Navy Wrestling Pre-Match Social Tickets, Fri, Feb 18, 2022 at 4:30 PM | Eventbrite
If you are planning on supporting America's Team in Ithaca for the EIWAs, and we hope you are- I am sharing a recent email we got regarding tickets and protocols. See below
Cornell Athletic Tickets - 2022 EIWA Championship All-Session Package (universitytickets.com)
If you have questions you can reach out to me, or contact them directly.
The postseason is nearly upon us.
Let's all Run to the Fight together
Coach Green