Go Green's Notes from Post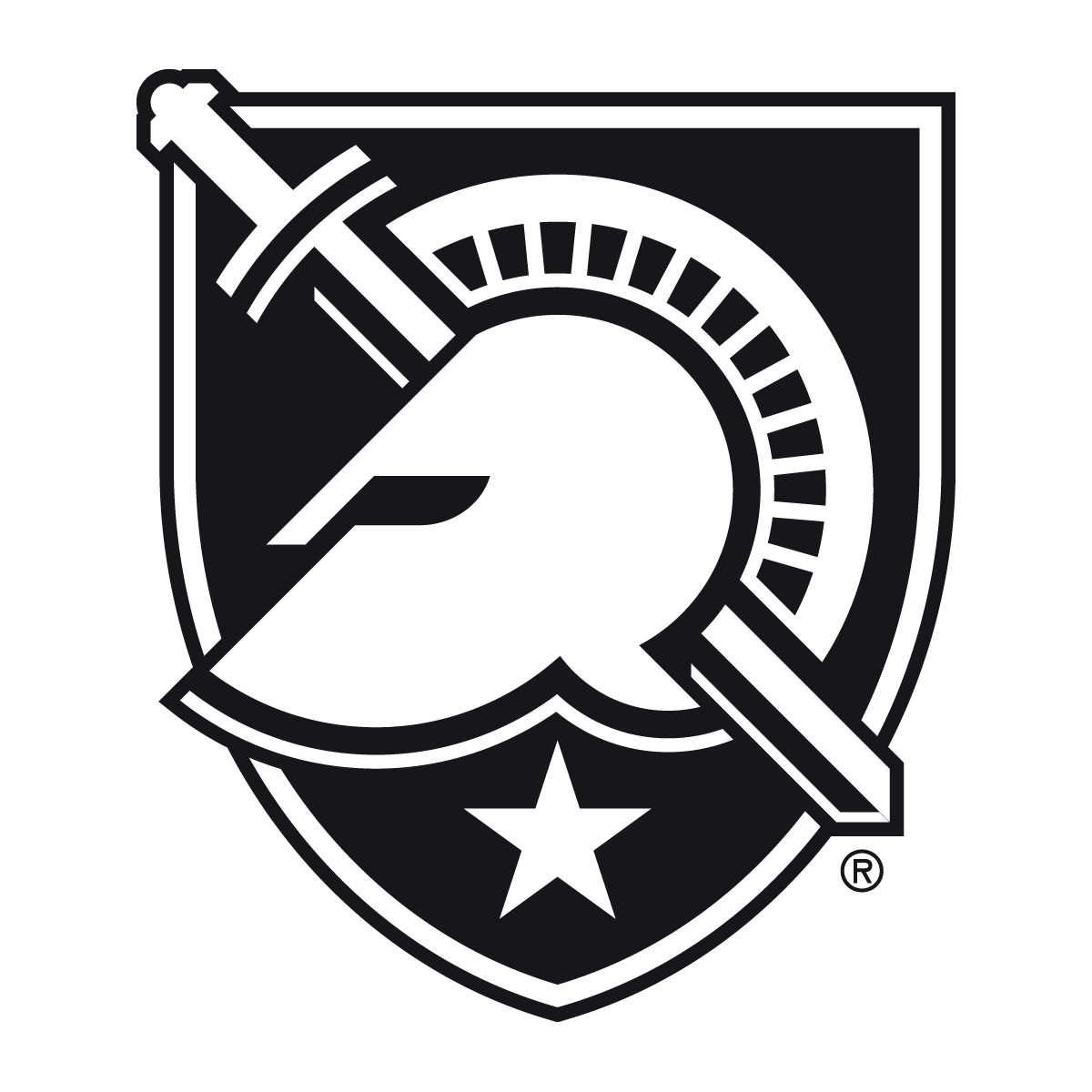 Hey guys,
Some updates are easier to write than others and obviously this week I don't bring you a ton of good news in the results department.  We got out wrestled by Penn Friday night.  No other way to say it.  As Coach Ward told the guys after the bout- we will see those guys again.  We will be ready.
It was good to get another hard-fought win from one of our Firsties.  Sahm continues to wrestle a gritty style and it was nice to see him jump into the national rankings this past week.  He will continue to climb.
Another bright spot was getting three wins in extra matches- a good look for the future.  Strong efforts from plebes Chuck Farmer, Trae McDaniel and Austin Kohlhofer on Friday.  Farmer's win is particularly notable, as he racked up 20 points on a kid he beat 7-1 a few weeks ago.  That's big.
To be honest, the best part of the night was you guys.  For the second straight road dual, Army fans outnumbered the home team's supporters.  That is the buy in we need.  We appreciate all you guys to support the team.
Jen and I also had the privilege of attending our first Army/ Navy football game and are grateful for that experience. A huge shout out to Brian Rowan and Tommy Hendrix for everything they did to make our tailgate station one of the best in the entire lot. I've been to a lot of sporting events in my life, but Saturday's game rates right up there in terms of incredible experiences.  I was a lot of fun meeting many of you.
The boys dive headfirst into TEE week and we do not compete again till after Christmas, so it is time to regroup and retool and prepare to move forward.
Thanks again for all you guys do to support this program.